WE ARE STARTING THE HOLIDAY'S RIGHT AT GRIPSTONE
Gripstone is kicking off the Holidays with sales, deals, and fun for the whole family. Mark your calendars because you don't want to miss out on what Gripstone has to offer.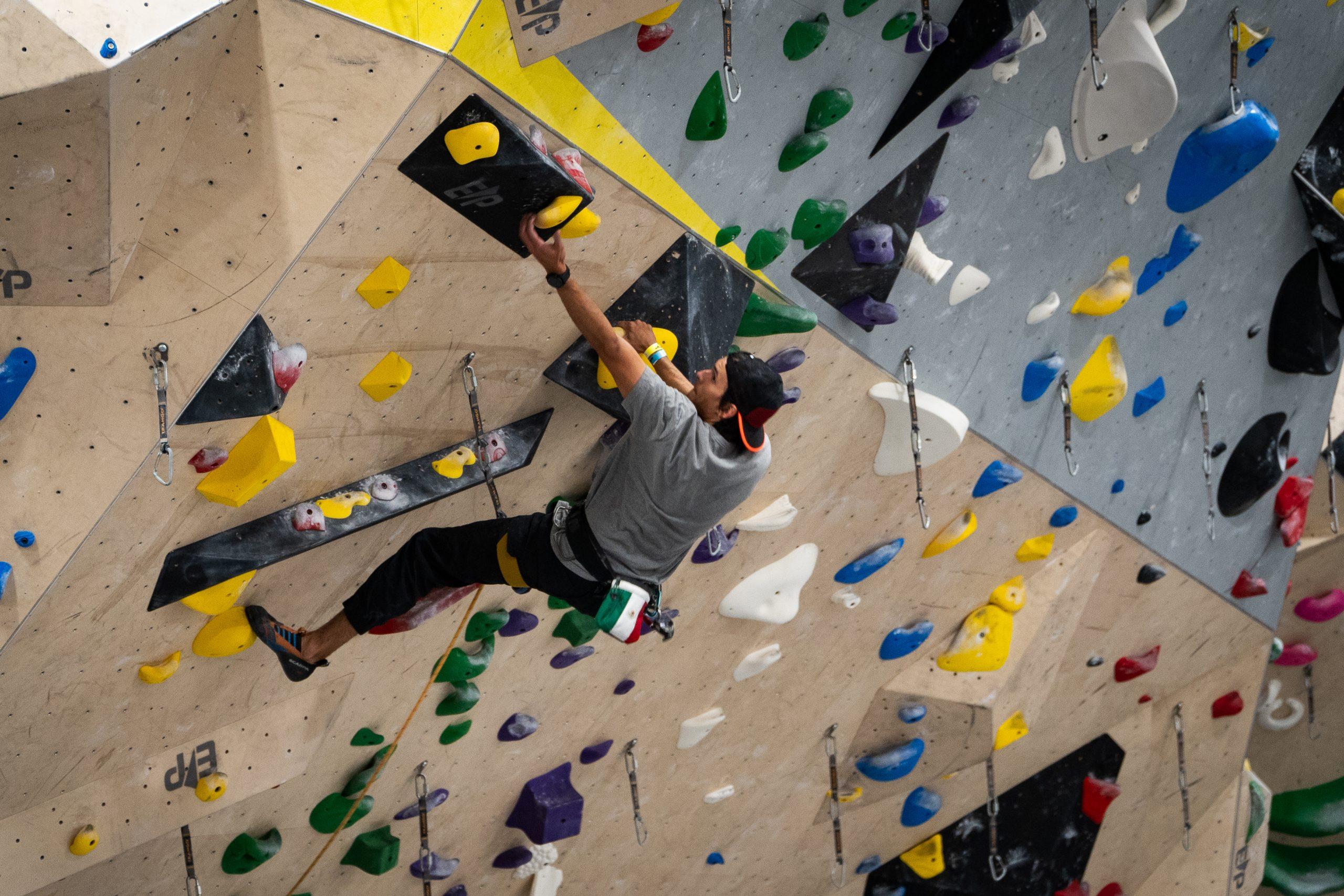 November 24th – December 9th
Don't wait to start your holiday shopping, Gripstone has deals you don't want to miss. Starting on Black Friday and Small Business Saturday, our sale on punch passes is back. Both our 5-day and 10-day punch passes will be 25% off at the gym only, so get them before they are gone!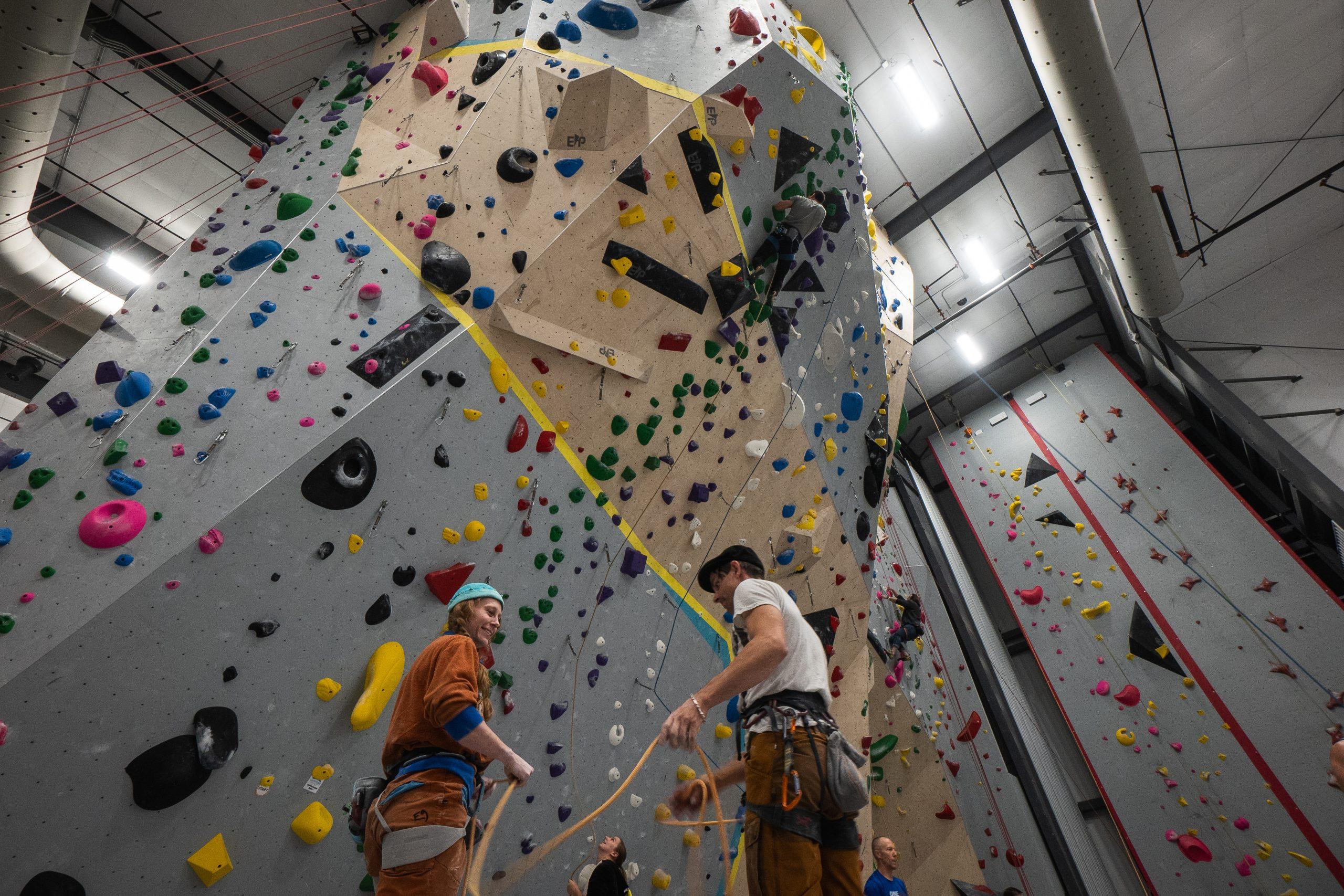 December 11th – December 24thGive the gift of climbing and receive one complimentary day pass with rentals for every $100 you spend on Gift Card(s) this holiday season at Gripstone. Redeemable at the gym only with proof of purchase.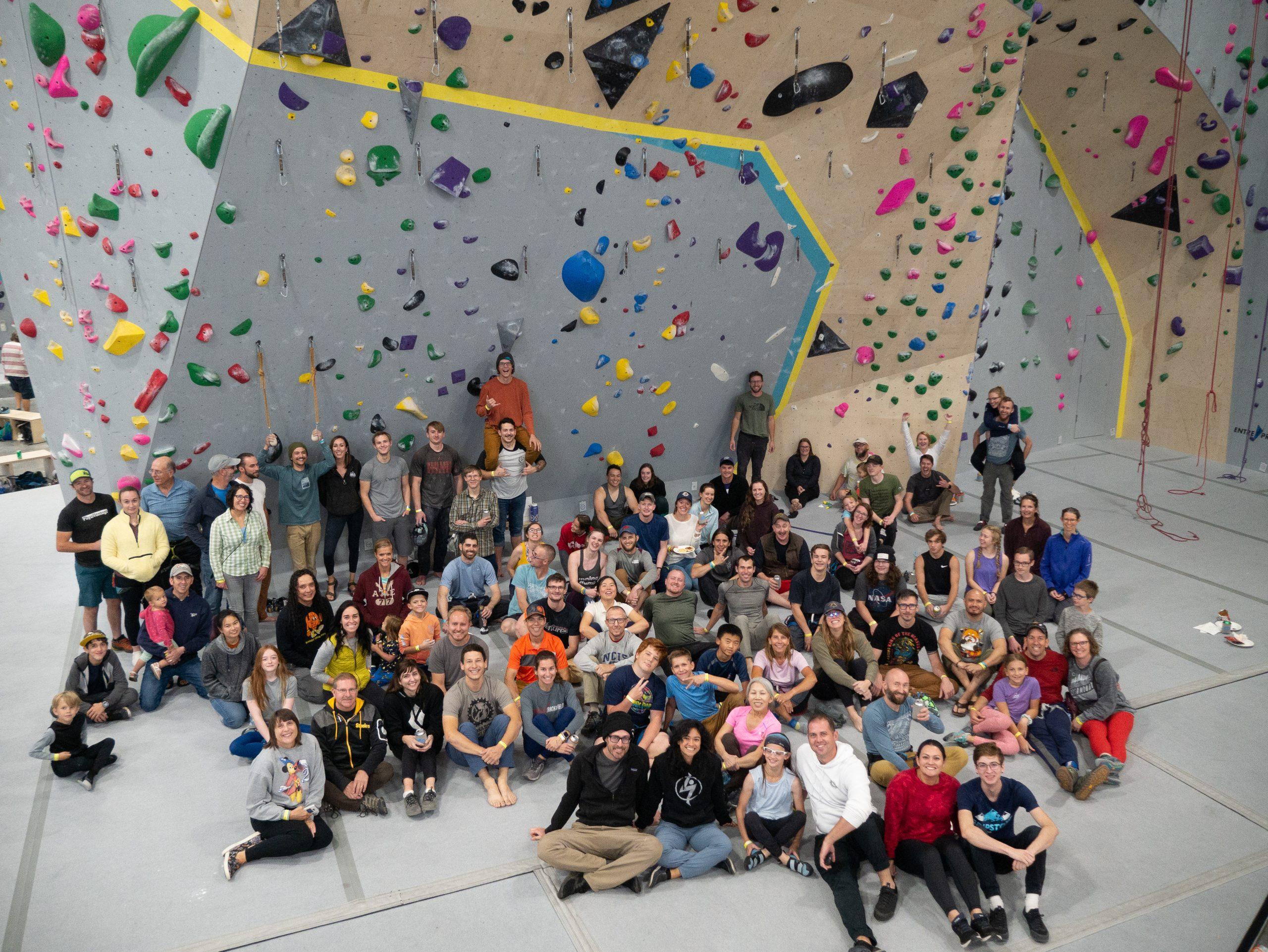 MEMBER APPRECIATION PARTY
Gripstone's Member Appreciation Day will be on December 10th. Come celebrate Gripstone's 4th anniversary. We want to say thank you to our members who have been a part of our journey. We will provide food, drinks, and fun for all our members. 
In addition, we will be hosting our Annual PIF membership sale on December 10th. In previous years we have done cash only, however; this year we will be accepting CASH AND CHECKS. The sale starts at $750 for individuals and $1250 for a 2-person membership (must reside in the same address to secure 2-person membership, bring official mail as proof).