CONGRATULATIONS TO THE CLIMBING LEAGUE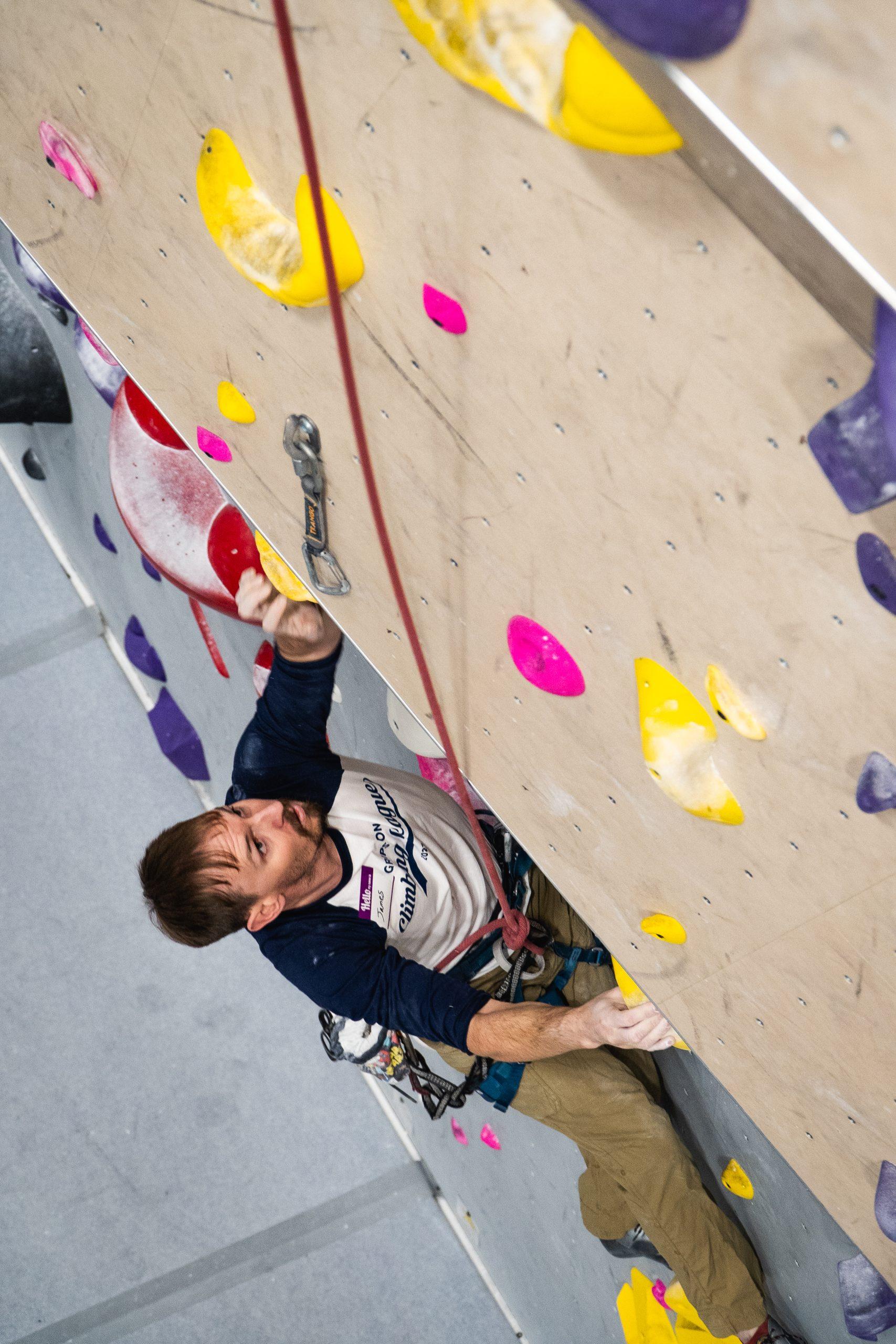 We want to give a huge shout-out and thank everyone who participated in the first Gripstone Climbing League; it was a memorable experience. Everyone pushed their limits, mentally and physically, and we could not be more proud of our winners: 
Team Finalists: Dirty Mikes and the Boys, 1993 Tetherball Champions, and Crankenstien
Individual Finalists: Clint Hager, Billie Griffin, and Matthew Heitmann
Rope Finalists –
Recreational: Lauren Wallace, Saralee Molik, and Ian Butt
Intermediate: Levi Bessy, Nathan Enger, Hector Gonzalez
Advanced: Clint Hager, Billie Griffin, Elijah Gendron
Boulder Finalists –
Recreational: Lauren Wallace, Ian Butt, Krystal Watson
Intermediate: Levi Bessy, Hector Gonzalez, Nicholas Nelson
Advanced: Clint Hager, Matthew Heitmann, and Billie Griffin
Even if you did not make the podium, we hope you had fun at GCL.  We will be hosting GCL again next fall, so if you missed out on all the fun, join us in Fall 2024, as we attempt to outdo ourselves.
GIVE BACK TO COLORADO SPRINGS
Join us this holiday season in the fight against hunger. Gripstone is partnering with Care and Share from November 1st – November 20th to provide nutritious food for neighbors in need. Starting on November 1st, we will have a donation box in our lobby, you can drop off any non-perishable goods. Care and Share will take most non-perishable foods, but they need the most of the following: canned proteins, peanut butter, packaged meals, pasta, pre-packaged meals, and canned fruits and vegetables.
The long wait is over! We are excited to announce that Gripstone will finally be installing an elevator next to the main stairwell. We have been waiting for the elevator since the initial opening of the mezzanine and the construction is finally going to begin this week. Construction will not affect regular business, but there may be occasional disruptions at the gym in the coming weeks.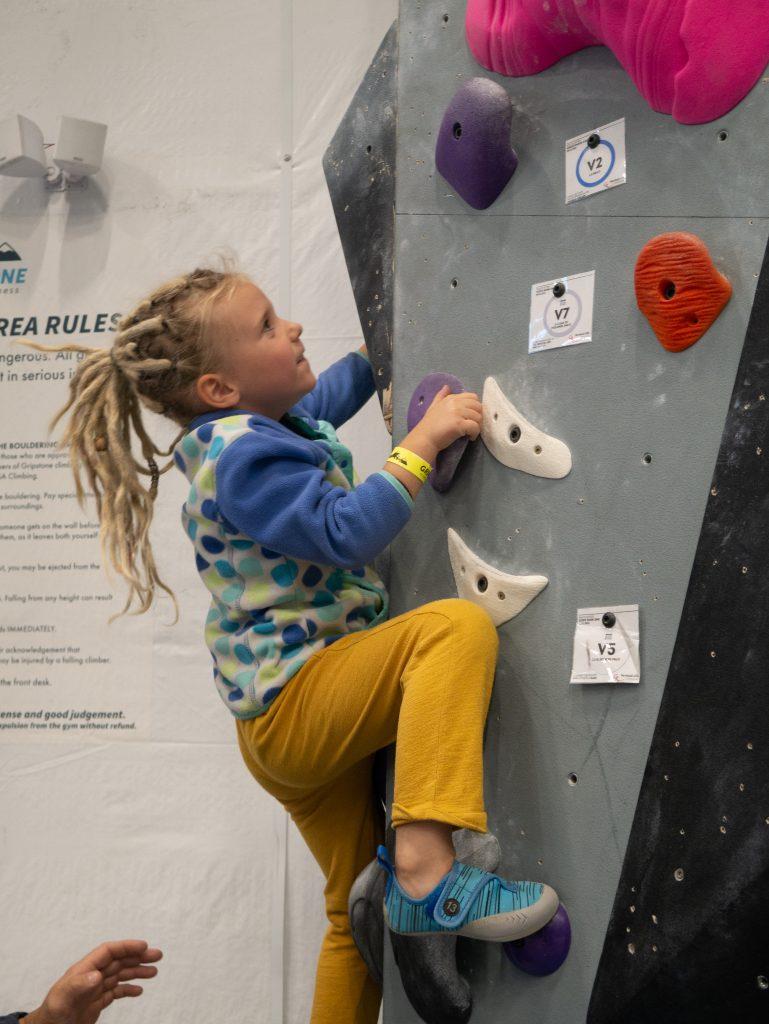 November and December After School Climbing Club and Home School Climbing Club still have some spots available; sign up before they are all filled up. 
If you can't make our monthly climbing clubs, we will have Camp Gripstone open on November 20th, 21st, an 22nd. Camp Gripstone offers fun-filled half-day camps (8:30 – 11:30 a.m.) for ages 7-14. Sign up for a single day, or an entire week to receive a discounted rate. During camp, children will get to boulder, use auto-belays, climb top rope routes, and try out other activities such as crate stacking, traverse games, rope swings, obstacle courses, and sit-down activities for when they need to rest. Rental gear is included for each child, but please send them with a snack (snacks will not be provided).
Spend more time climbing at Gripstone this winter, we'll be extending our weekend hours starting the first weekend in November. 
Winter Weekend Hours: 
8 am – 10 am Members' Only Hours
10 am – 8 pm General Open Hours
We will begin offering late-night passes on the weekends from 6-8 pm starting November 15th.
Gripstone will be closed on Thanksgiving, November 23rd. We will resume regular business hours on the 24th.
Our long-awaited 4th anniversary is upon us! Along with our anniversary, we will host our annual Cash-only membership sale on our Annual PIF memberships. Watch out for flyers around the gym with more information.
GRIPSTONE SOCIAL AT FH BEERWORKS
Want to make new climbing friends? Come check out Gripstone's Social on the third Thursday of each month at FH Beerworks @ 6pm. FH Beerworks is open to all ages, so come on down and join us for some great food, drinks, and awesome company! 
Mark your calendars for the next massage event on October 11th from 4:30-8:30 pm. Student therapists from CIMT will be on-site at Gripstone offering 20-minute sports massages. These massages are free to members and are on a drop-in basis (meaning they do not require a reservation). Sports massages are administered over the clothes, and incorporate techniques such as stretching, joint movement, and muscle energy techniques, and can help athletes recover quicker and prevent injury.