GRIPSTONE JUST GOT SPOOKY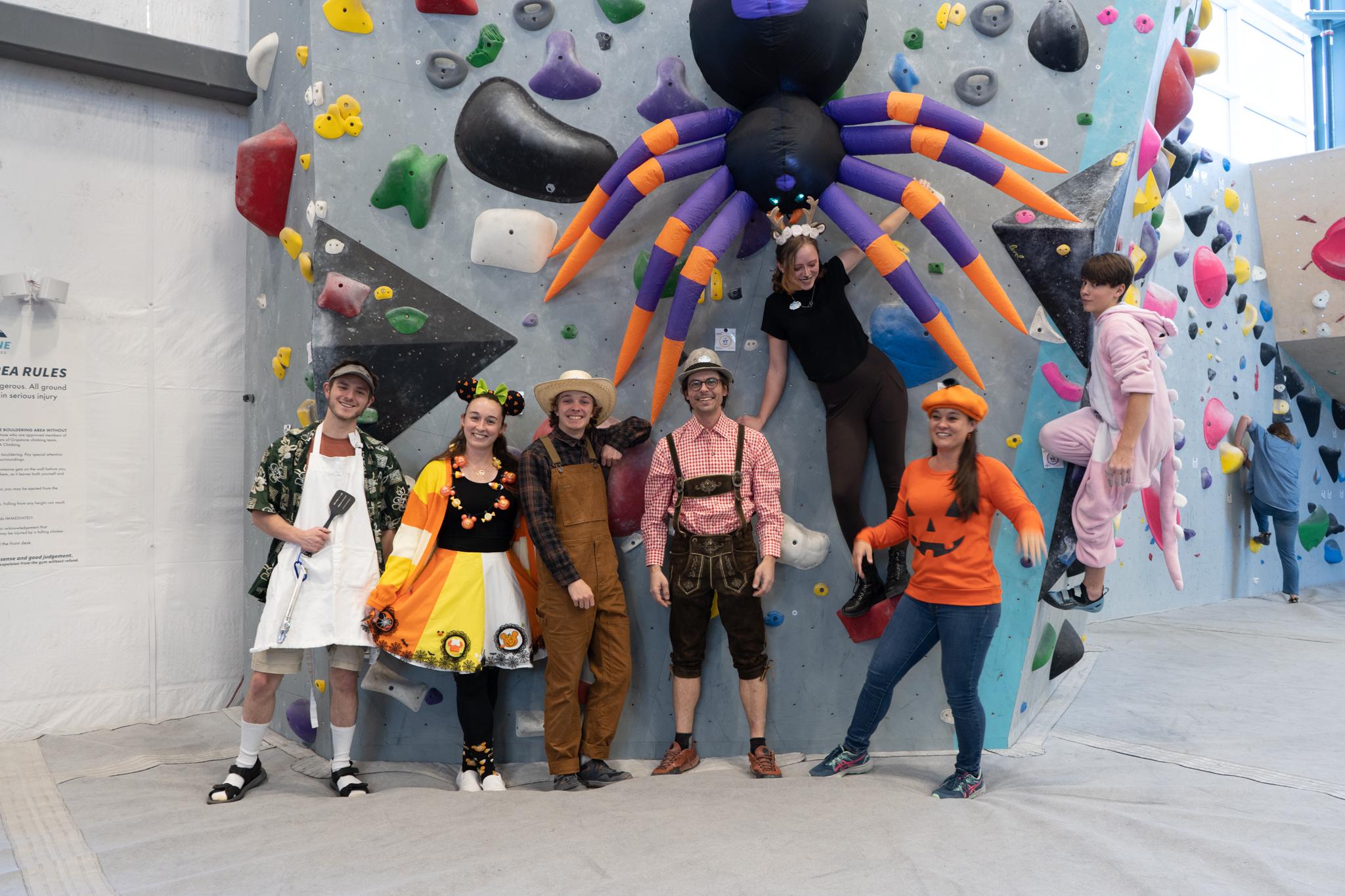 We are excited to be announcing that we will be hosting a Halloween party on October 30th! This party is welcome to anyone and everyone, members do get free admission, but guests will have to purchase day passes in order to participate (food and drinks not included). What can you expect at this party? 
Costume contest

Games 

Competitions

Gripstone Climbing League Finals

Prizes

Candy

And More!
We will be announcing more information as we get closer.
We appreciate everyone who made it out for our first LCC, it was a huge success. If you want to join us this month, the LCC will be at Gripstone on October 13th from 6 – 8 pm. If you want to meet new people, come on by and the LCC will introduce people and help facilitate the evening.  Gripstone members can attend their meet-ups for free and everyone else can receive a discounted Day Pass without rental gear for $11 or with rental gear for $13.
The Ladies Climbing Coalition is a nonprofit organization. Their mission is to connect and empower women and nonbinary folks by providing a comfortable space that emphasizes the experience for women. The Ladies Climbing Coalition aims to break down barriers to access and promote inclusivity for all.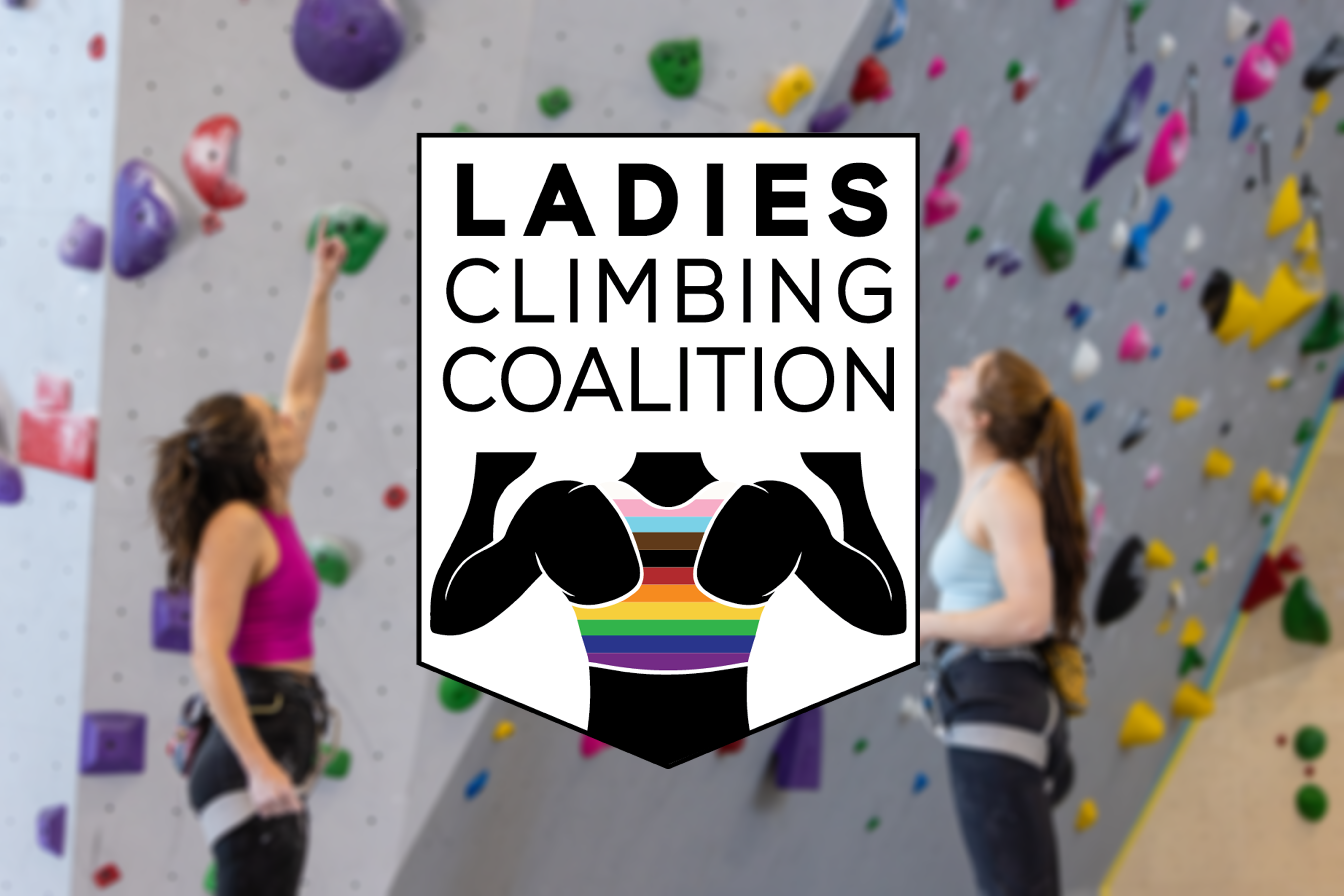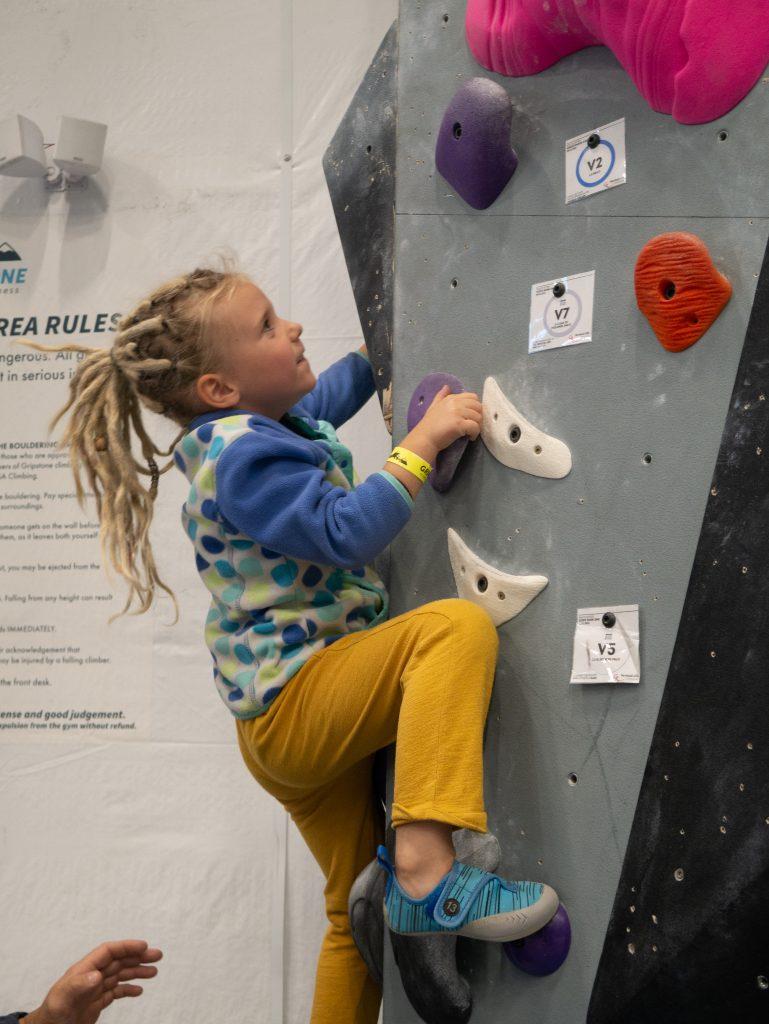 It is not too late to sign up for our youth climbing clubs for November. Spots fill up fast, so make sure you sign up before it is too late. 
Both our Home School Climbing Club and After School Climbing Club are for children ages 7-14, and meet twice a week for 2 hrs each time.  The curriculum is progressive throughout the month, meaning children will be introduced to new concepts and skills each week. Rental gear is included for all participants.
We know it's hard to get outside and climb, so as it gets colder, come stay warm at Gripstone. We will be changing our hours as it gets colder, which means we will be staying open later on the weekends.
GRIPSTONE SOCIAL AT FH BEERWORKS
Want to make new climbing friends? Come check out Gripstone's Social on the third Thursday of each month at FH Beerworks @ 6pm. FH Beerworks is open to all ages, so come on down and join us for some great food, drinks, and awesome company! 
Mark your calendars for the next massage event on October 11th from 4:30-8:30 pm. Student therapists from CIMT will be on-site at Gripstone offering 20-minute sports massages. These massages are free to members and are on a drop-in basis (meaning they do not require a reservation). Sports massages are administered over the clothes, and incorporate techniques such as stretching, joint movement, and muscle energy techniques, and can help athletes recover quicker and prevent injury.
PSST… We have our annual cash sale coming up on December 9th. Keep your eyes open for updates. It is just around the corner.