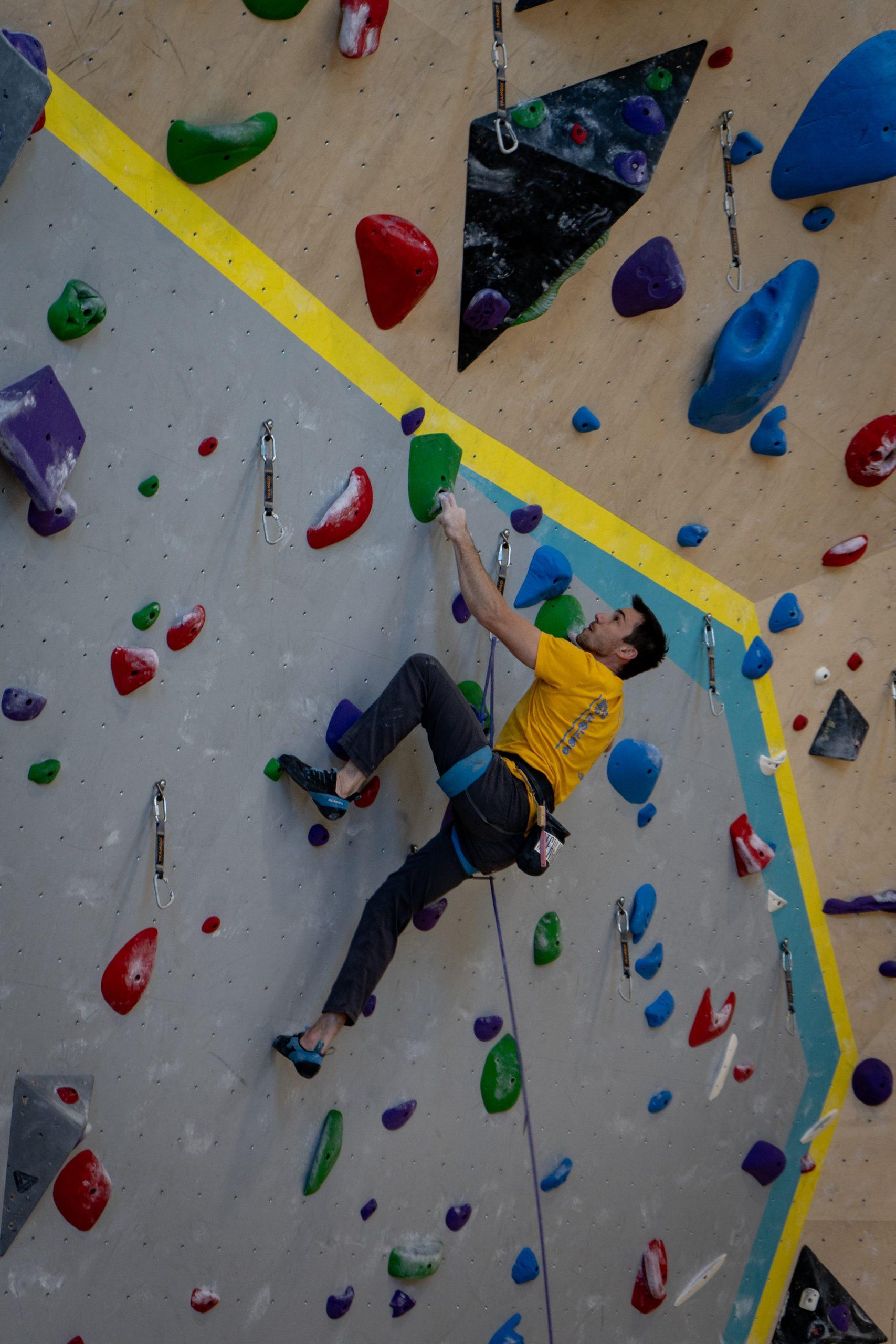 We are excited to introduce the first-ever Gripstone Climbing League! Starting in September, the Gripstone Climbing League will be a series of low-key, team-focused competitions hosted every Monday from 5-9 pm. With 7 total events, each event will alternate between ropes and bouldering until the final event (hosted on October 30th), which will include both disciplines.
Participants* of all climbing abilities are welcome and can sign-up as a 3-person team or as an individual. Please visit the Gripstone Climbing League webpage for more information.  
The Ladies Climbing Coalition is a nonprofit organization. Their mission is to connect and empower women and nonbinary folks by providing a comfortable space that emphasizes the experience for women. The Ladies Climbing Coalition aims to break down barriers to access and promote inclusivity for all.
Starting in September, the Ladies Climbing Coalition will hold meet-ups at Gripstone on the 2nd Friday of each month from 6 – 8 pm. If you are a Gripstone member, you can attend their meet-ups for free. If you want to join them for the night, you can receive a discounted Day Pass without rental gear for $11 (or with rental equipment for $13).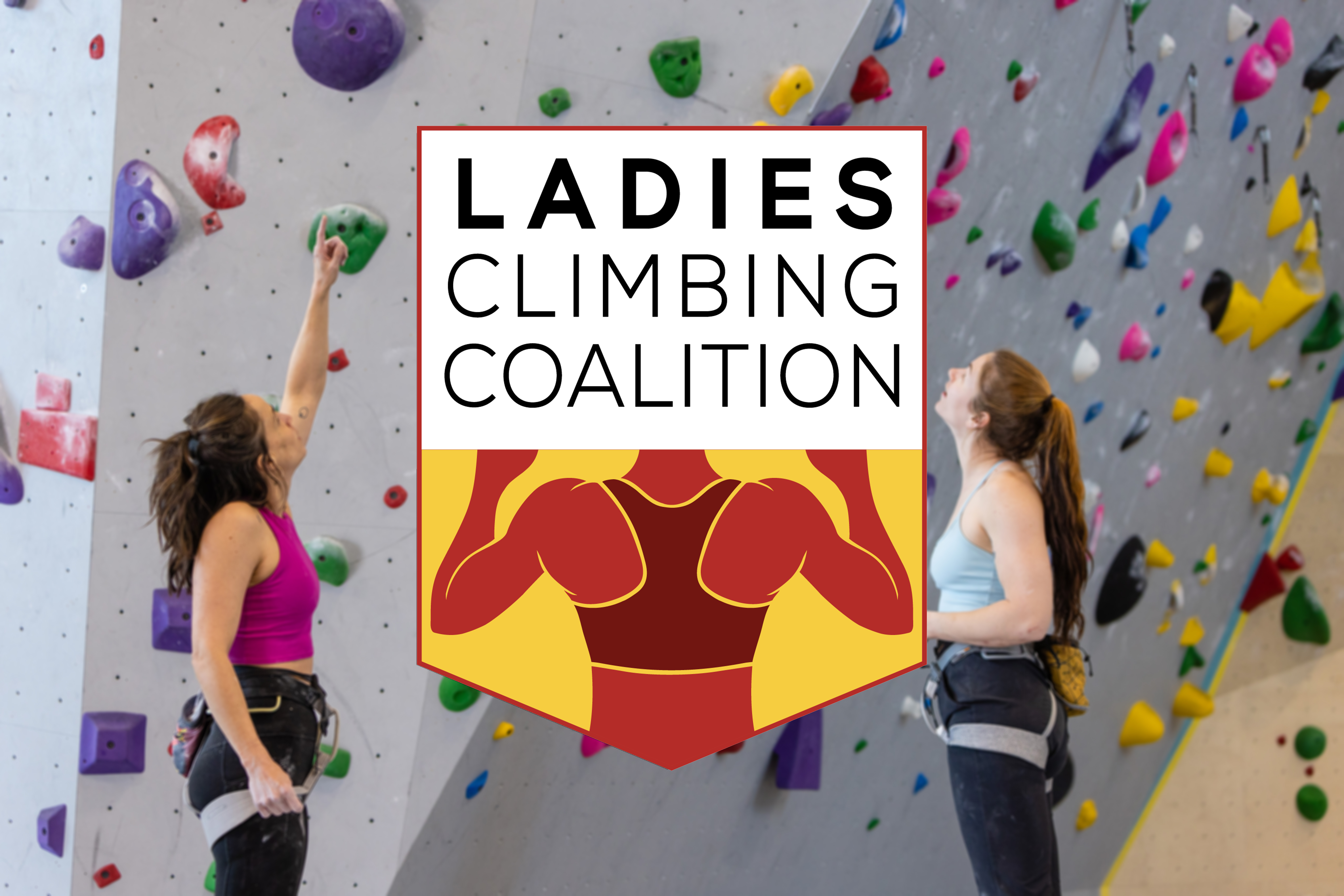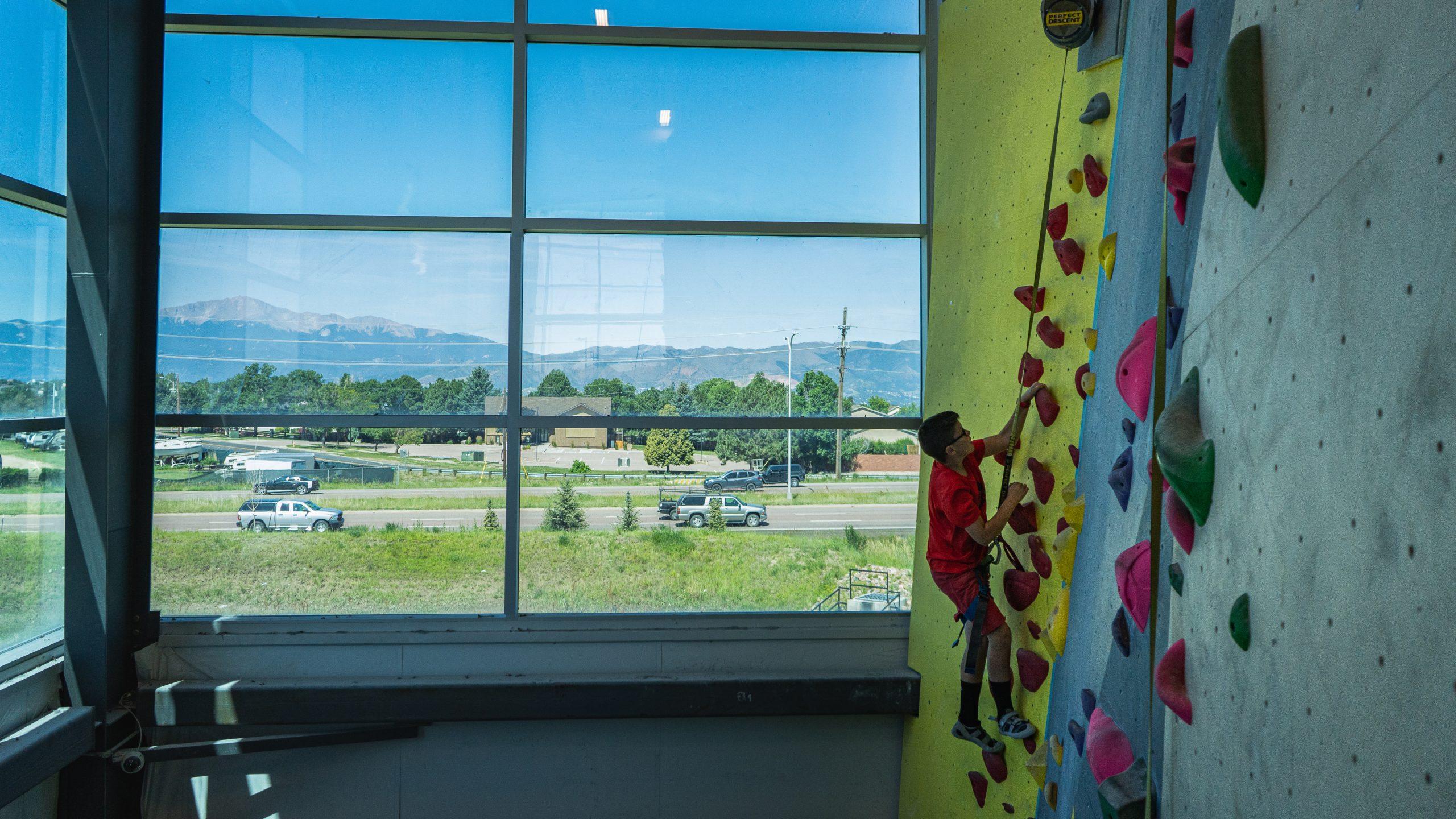 After School and Home School Climbing are Back!
Our monthly youth programs will resume in September.  Both our Home School Climbing Club and After School Climbing Club are for children ages 7-14, and meet twice a week for 2 hrs each time.  The curriculum is progressive throughout the month, meaning children will be introduced to new concepts and skills each week. Rental gear is included for all participants and registration will open on August 1st.
GRIPSTONE SOCIAL AT FH BEERWORKS
Want to make new climbing friends? Come check out Gripstone's Social on the third Thursday of each month at FH Beerworks @ 6pm. FH Beerworks is open to all ages, so come on down and join us for some great food, drinks, and awesome company!